Introduction
Embroidery is an ancient art form that has been practiced for centuries. It involves decorating fabric or other materials with needle and thread, creating intricate designs and patterns. The art of embroidery has gained immense popularity among people who enjoy crafting and expressing their creativity through unique designs.
What makes embroidery so appealing is its versatility. Whether you're a beginner or an experienced crafter, embroidery offers endless possibilities for creating beautiful and personalized artwork. From delicate floral motifs to bold geometric shapes, embroidery allows you to bring your imagination to life on fabric.
Embroidery is not just a hobby; it is a form of self-expression. It allows individuals to showcase their creativity and create one-of-a-kind pieces that reflect their personality and style. The satisfaction of seeing a design come to life stitch by stitch is unparalleled.
Moreover, embroidery is a craft that can be enjoyed by people of all ages. It is a wonderful way to relax and unwind, providing a sense of calm and mindfulness. Many people find embroidery to be a therapeutic activity that helps them relieve stress and focus their mind on the present moment.
Embroidery is also a popular choice for those who appreciate the value of handmade items. In a world dominated by mass-produced goods, embroidery offers a way to create unique and meaningful pieces that stand out from the crowd. Whether it's a personalized gift for a loved one or a piece of artwork to adorn your home, embroidery adds a touch of individuality and charm.
As we delve deeper into the world of embroidery, we will explore the various techniques, designs, and supplies that make this art form so captivating. Whether you're a beginner looking to learn the basics or an experienced embroiderer seeking inspiration, this comprehensive guide will provide you with the knowledge and resources to embark on your embroidery journey.
Getting Started with Embroidery
Embroidery is a delightful craft that requires a few basic supplies to get started. Before diving into your first embroidery project, it's important to gather the necessary tools and materials. Let's explore the essential supplies needed for embroidery:
1. Embroidery Hoops
An embroidery hoop is a circular frame that holds the fabric taut while you stitch. It consists of an inner and outer ring that can be adjusted to secure the fabric in place. Hoops come in various sizes, typically ranging from 4 to 12 inches in diameter. Choosing the right size hoop depends on the size of your design and personal preference.
Using an embroidery hoop not only keeps the fabric taut but also helps maintain even tension throughout your stitching. This ensures that your stitches are neat and uniform. Hoops are available in different materials, such as wood, plastic, and metal. Select a hoop that feels comfortable in your hand and suits your embroidery style.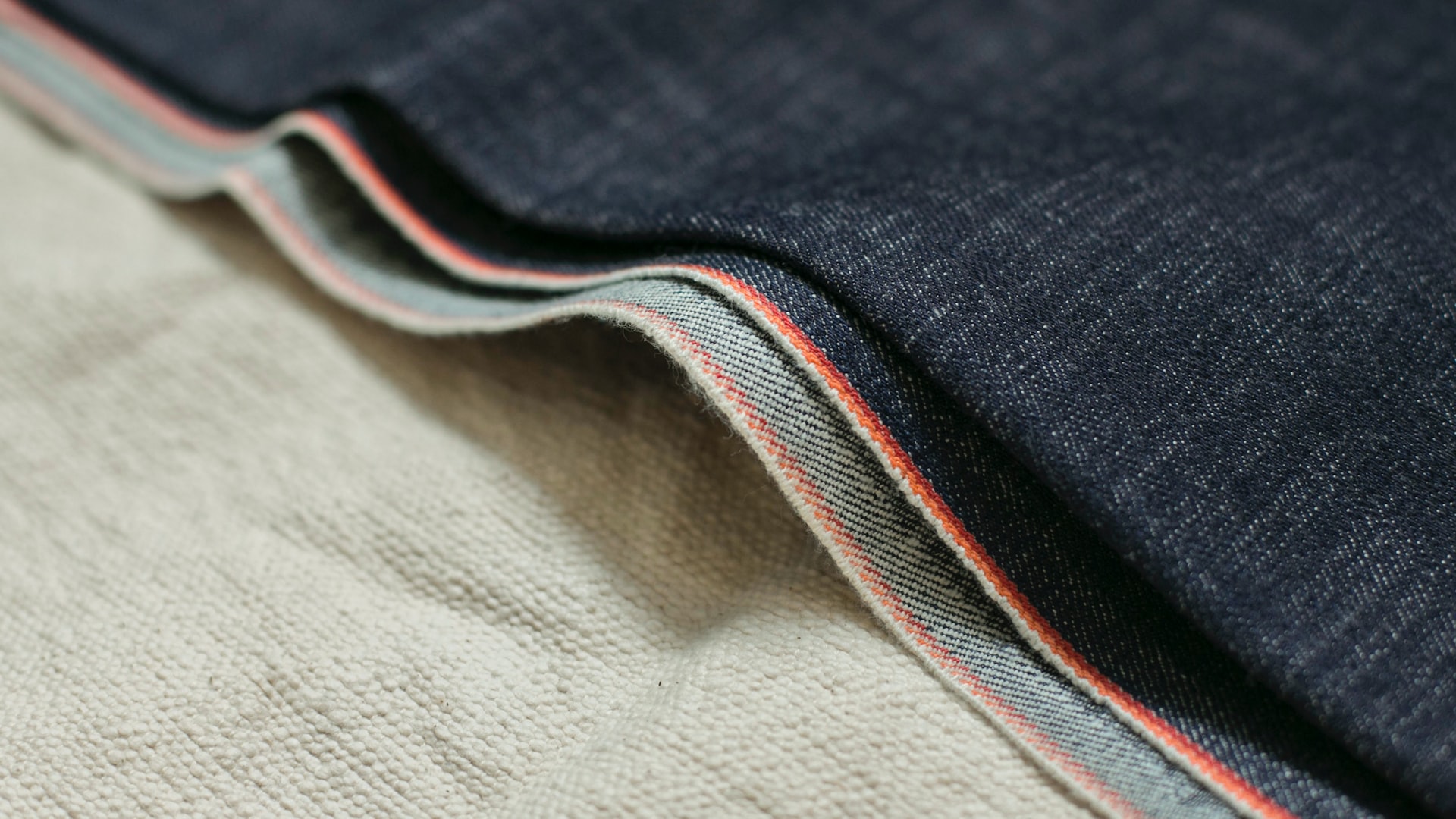 2. Needles
Embroidery needles are specially designed with a sharp point and a large eye to accommodate embroidery threads. They come in various sizes, with the size number indicating the thickness of the needle. The choice of needle size depends on the fabric and thread you are using.
For beginners, it's recommended to start with a size 7 or 8 embroidery needle, as they are versatile and suitable for most embroidery projects. As you gain experience, you can experiment with different needle sizes to achieve different effects and work with different fabric weights.
3. Embroidery Threads
Embroidery threads are available in a wide range of colors and materials, such as cotton, silk, and metallic. The choice of thread depends on the desired effect and the fabric you are working with. Cotton embroidery floss is the most commonly used thread for embroidery projects.
Embroidery threads are typically composed of six strands that can be separated and used individually or combined for a thicker effect. When starting out, it's recommended to use two or three strands for most embroidery stitches. As you gain confidence, you can experiment with different thread combinations to achieve different textures and effects.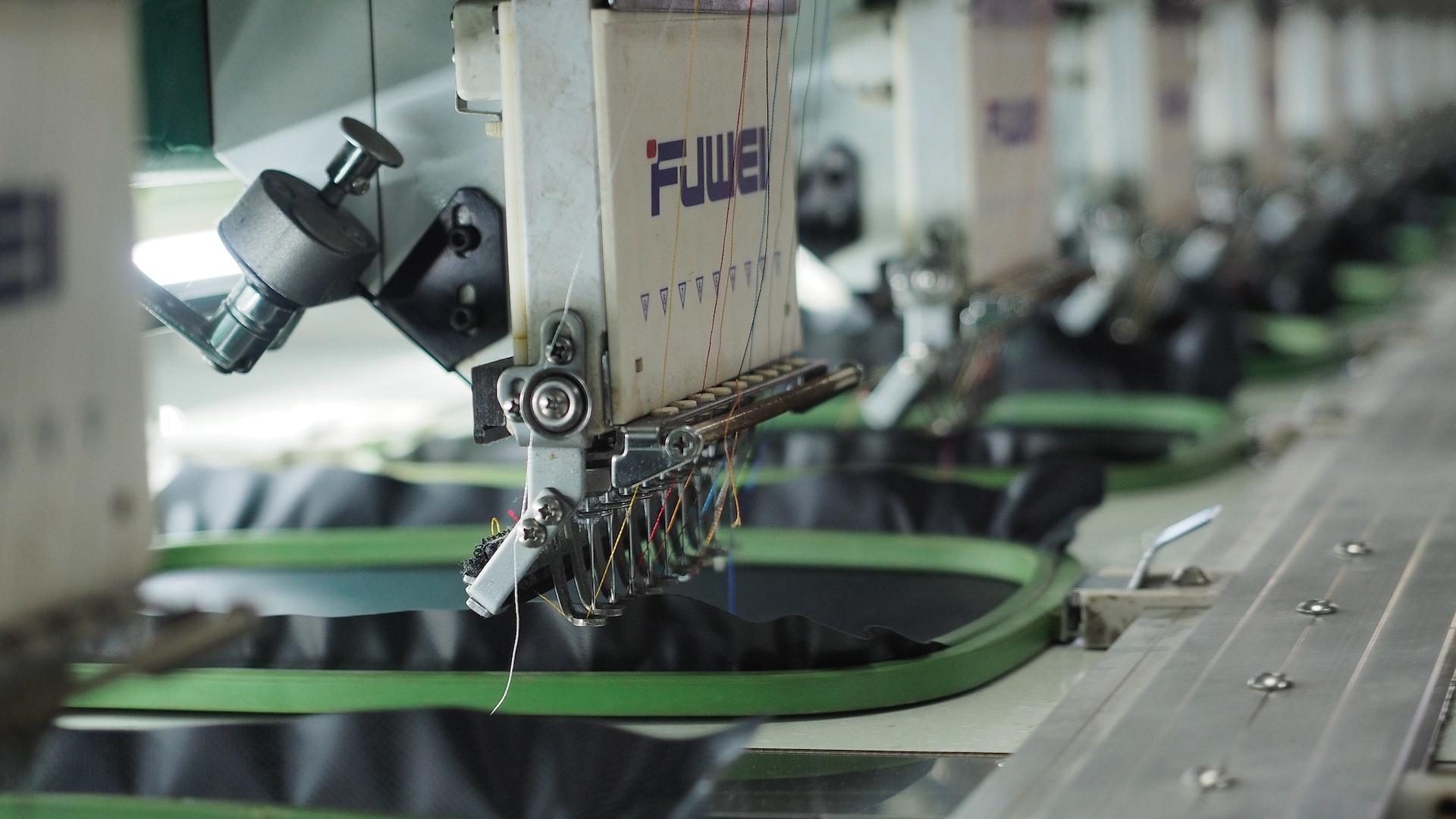 4. Fabric
The choice of fabric plays a crucial role in embroidery projects. It's important to select a fabric that is suitable for the type of embroidery you plan to do. Common fabrics used for embroidery include cotton, linen, and evenweave fabrics.
Cotton fabric is a popular choice for beginners due to its ease of stitching and availability in various weights. Linen fabric has a slightly textured surface, which adds a unique look to embroidered designs. Evenweave fabrics, such as Aida cloth, have evenly spaced holes that make it easier to create precise stitches.
When selecting fabric, consider the thread count or the number of threads per inch. Higher thread count fabrics provide a smoother surface for intricate designs, while lower thread count fabrics offer a more rustic look.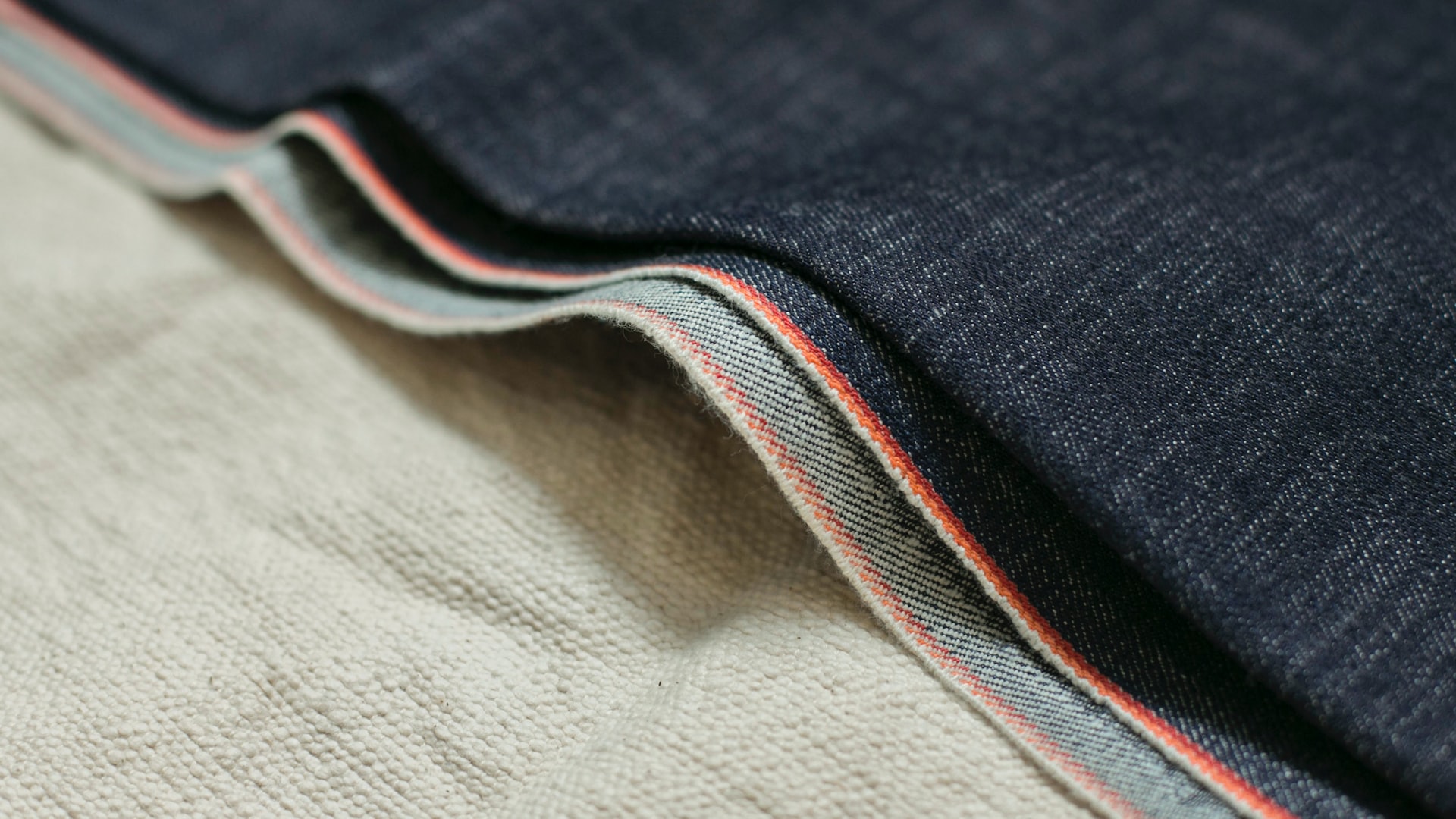 5. Other Supplies
In addition to the basic supplies mentioned above, there are a few other items that can enhance your embroidery experience:
Scissors: A pair of sharp embroidery scissors is essential for cutting threads and trimming excess fabric.
Transfer Tools: Depending on the type of design you're working on, you may need transfer tools such as transfer pens, pencils, or carbon paper to transfer the design onto the fabric.
Lighting: Setting up a well-lit workspace is crucial for embroidery. Natural daylight or a good quality task light can help you see the details of your stitches more clearly.
Storage: Consider investing in storage solutions to keep your embroidery supplies organized and easily accessible. This can include storage boxes, thread organizers, and project bags.
Now that you have a good understanding of the basic supplies needed for embroidery, it's time to set up your workspace. Find a comfortable and well-lit area where you can work on your embroidery projects without any distractions. Having a dedicated space for embroidery will help you stay organized and focused on your craft.
With your supplies in hand and your workspace ready, you're all set to embark on your embroidery journey. In the next sections, we will explore different embroidery designs, patterns, and stitches that will inspire you to create beautiful and unique artwork.
Understanding Embroidery Designs and Patterns
Embroidery designs and patterns are the building blocks of beautiful embroidered artwork. They provide the foundation for creating unique and visually appealing designs. Let's explore the concept of embroidery designs and patterns in more detail:
Embroidery Designs
An embroidery design refers to the visual representation of a pattern or motif that is stitched onto fabric using various embroidery techniques. Designs can range from simple shapes and motifs to intricate and detailed artwork. They can be inspired by nature, culture, art, or personal creativity.
Embroidery designs can be categorized into different styles, each with its own characteristics and aesthetic appeal. Let's take a look at some popular embroidery design styles:
Embroidery designs can be obtained from various sources, including books, magazines, online platforms, and even personal creativity. Many embroidery enthusiasts also share their designs and patterns through social media and online communities, providing a wealth of inspiration for fellow embroiderers.
Embroidery Patterns
Embroidery patterns are the specific arrangements and combinations of stitches that form a design. They provide a roadmap for embroiderers to follow, guiding them on how to recreate the design using different stitches and techniques.
Embroidery patterns have a long history that dates back thousands of years. They were originally used to decorate clothing and textiles in ancient civilizations, such as Egypt, China, and India. Over time, embroidery patterns have evolved and become more intricate and detailed. They have been influenced by various cultural and artistic movements, such as the Renaissance, Art Nouveau, and Art Deco. Today, embroidery patterns continue to be a popular form of artistic expression and are enjoyed by people of all ages and backgrounds.
Embroidery patterns can be used in a variety of ways. They can be stitched onto clothing, such as shirts, dresses, or jackets, to create unique and personalized designs. They can also be used to embellish accessories, such as bags, hats, or scarves, adding a touch of style and individuality. In addition, embroidery patterns can be used to decorate home decor items, such as pillows, curtains, or tablecloths, bringing a sense of warmth and beauty to any space. With so many possibilities, embroidery patterns offer endless opportunities for creativity and self-expression.
Embroidery patterns can be created using a wide range of materials and tools. Traditional embroidery patterns are often stitched using a needle and thread, while modern techniques may involve the use of embroidery machines or digital software. Different types of fabric can be used as a base for embroidery patterns, including cotton, silk, or even leather. Embroidery threads come in a variety of colors and textures, allowing for endless possibilities in creating unique and eye-catching designs. Whether you are a beginner or an experienced embroiderer, there is a wide range of resources and tutorials available to help you get started and explore the world of embroidery patterns.
Embroidery patterns can be inspired by a variety of sources. They can draw inspiration from nature, such as flowers, animals, or landscapes, or from cultural and historical motifs, such as traditional folk designs or ancient symbols. They can also be influenced by contemporary art and design trends, incorporating elements of abstract shapes, geometric patterns, or minimalist aesthetics. The possibilities are truly endless when it comes to creating embroidery patterns, and the only limit is your imagination.